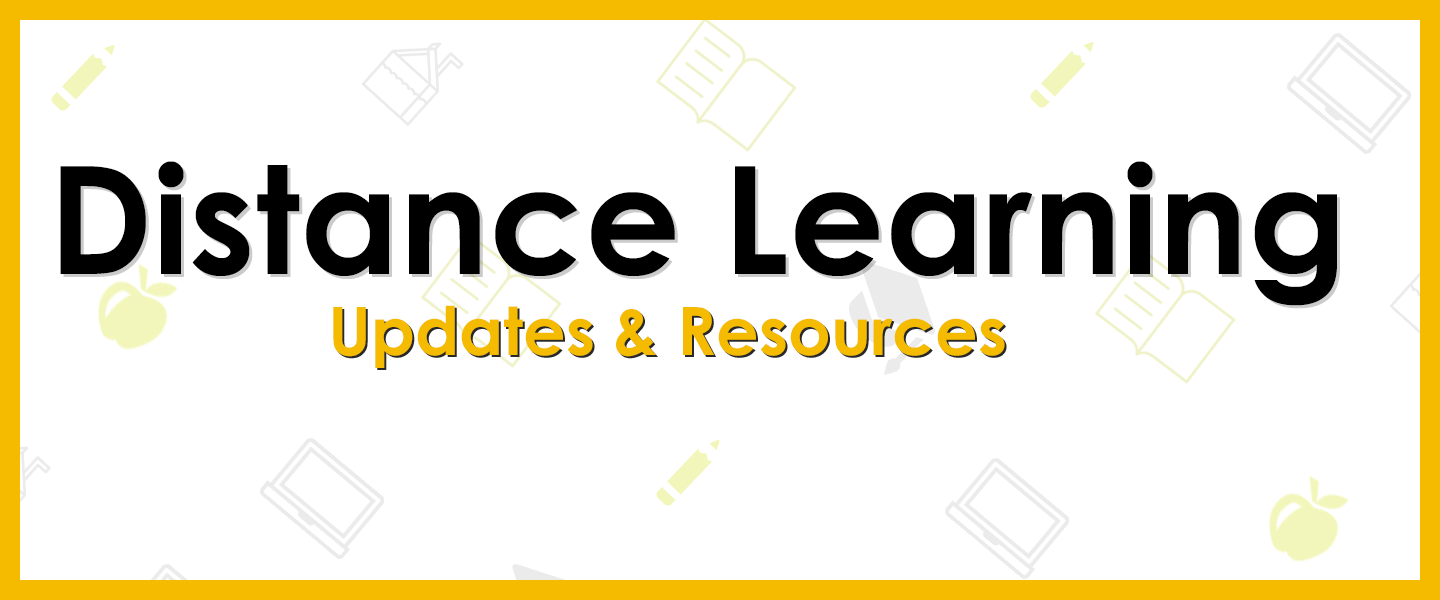 Coronavirus Impacts
The COVID-19 pandemic has impacted families all around the world. Here at Camas we are doing our very best to continue educating our students and supporting our families. Please find links to resources and answers to your questions below. We are here to help.
UPDATED 4/29/20: High school seniors who were passing all of their courses before distance learning began will receive a Pass and graduate. All other students will be working on a Pass/Incomplete model for the remainder of the school year via "Distance Learning For All" which began on Monday, April 13th. Please see the FAQs below to learn more. We appreciate your flexibility during these frequently changing times.
The front office will be open Mondays – Wednesdays from 9:00 a.m. to 1:00 p.m.